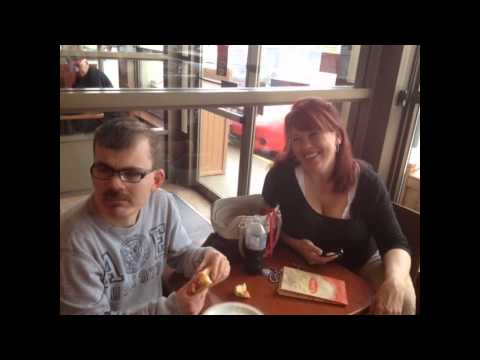 Northeastern Ontario
Please support PADDLE to continue to offer quality inclusive programming to adults with physical and intellectual disabilities.
Northeastern Ontario
'We Are Not Alone' helps children and youth with learning disabilities and their families by financing programs and parent resources.
Northeastern Ontario
The Nipissing Serenity Hospice Build Fund is working to raise funds to help with the completion of the hospice in the North Bay area.