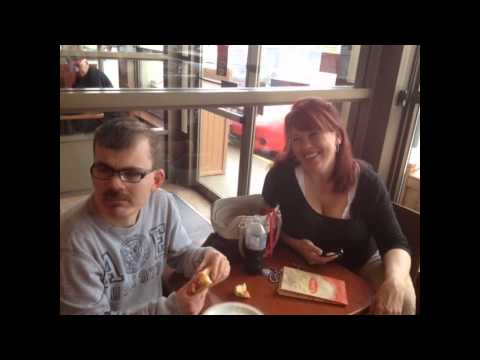 Northeastern Ontario
Please support PADDLE to continue to offer quality inclusive programming to adults with physical and intellectual disabilities.
Northeastern Ontario
'We Are Not Alone' helps children and youth with learning disabilities and their families by financing programs and parent resources.
Northeastern Ontario
The Englehart & Area Historical Museum is raising funds for upgrades to meet the accessibility needs of our community.